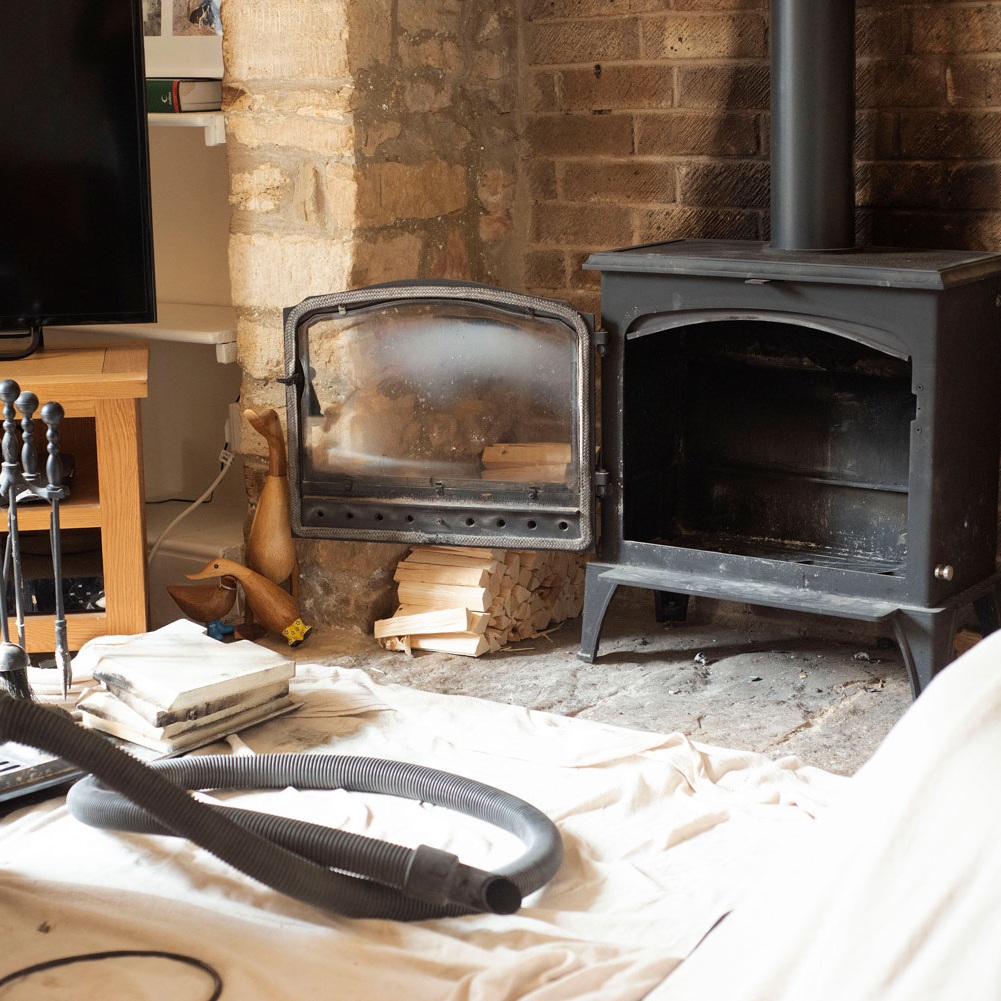 Checkout our full Sweep & Service offerings starting from £60!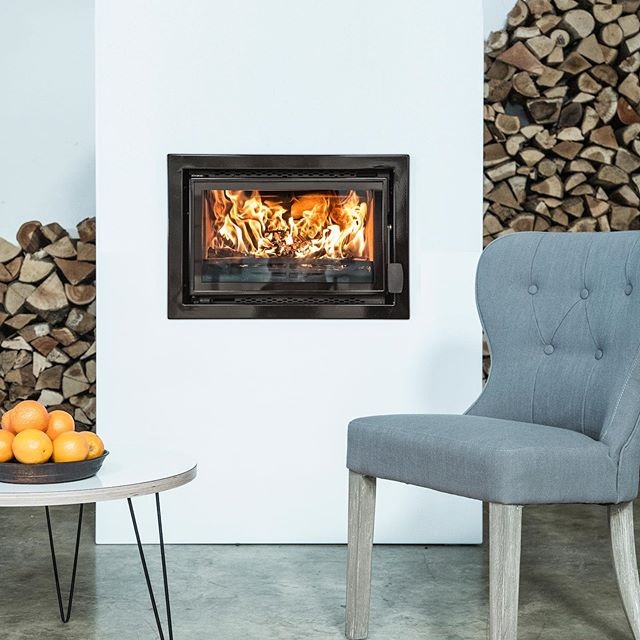 Looking for the perfect Gas Stove for your house? Check out our huge range here.
We offer a variety of options in maximising your outdoor living space, from wood burners to pizza ovens.
We've put together a handy guide to take you through our installation process.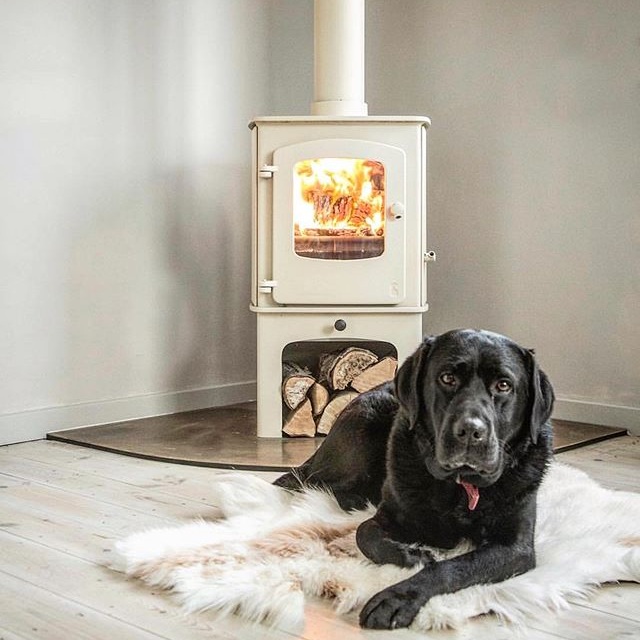 We have a great range of Multi-Fuel stoves available for you to browse.
Get a beautiful surround to suit your stove and fireplace.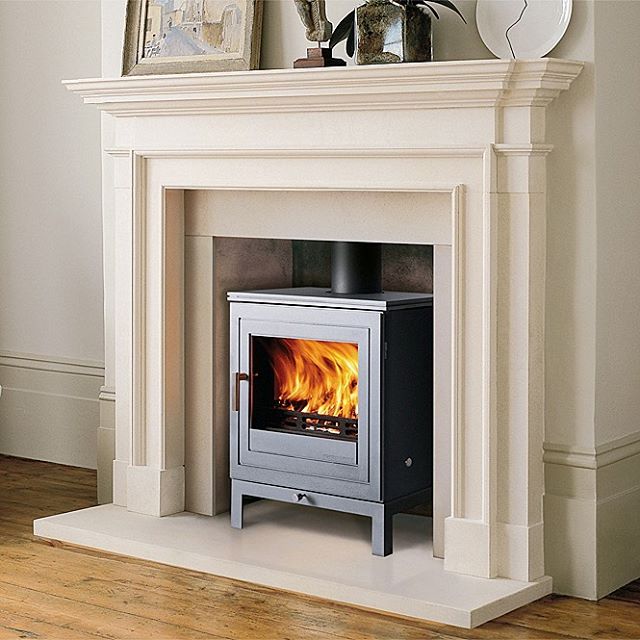 See our range of traditional & modern wood burning stoves.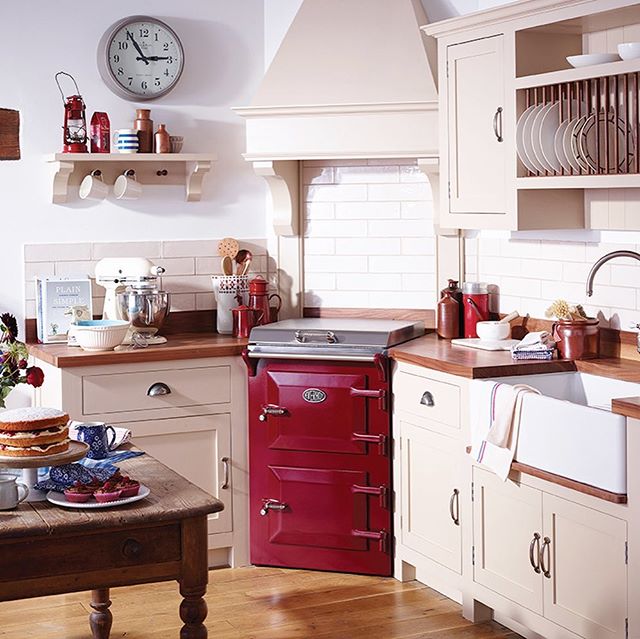 We have the latest in electric range cookers & ovens, both large & small.
Need help selecting the right service?
Drop our team a message and we will help you with any questions you may have!